Tenancy Improvement Program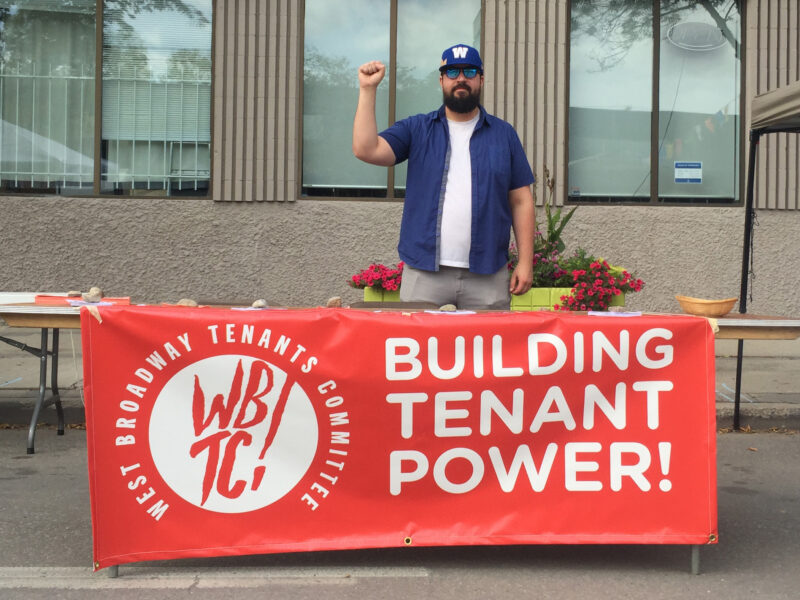 The Tenancy Improvement Program helps West Broadway residents maintain and improve tenancies in the following ways
Helping tenants to better understanding their rights and responsibilities
Assisting tenants navigating resources and systems (such as the Residential Tenancies Branch)
Referring community members who are tenants, precariously housed, or experiencing homelessness to appropriate resources
Working respectfully with our neighbours through a person-centred harm reduction model
How can the Tenancy Improvement Program help?
The Tenancy Improvement Program can help by:
Answering tenancy related questions
Explaining tenant and landlord rights and responsibilities
Explaining Residential Tenancies Branch policies and processes
Speaking with landlords to resolve conflicts
Assisting tenants served with eviction notices
Assisting tenants with the repairs process
Explaining what government benefits are available to tenants
Referring people who are tenants, precariously housed, or experiencing homelessness to resources
Please Note: as a WBCO initiative, the Tenancy Improvement Program's catchment is the West Broadway neighbourhood. If you live outside of the neighbourhood and are experiencing tenancy issues, we will do our best to refer you to appropriate resources.
Contact Information
You can reach the Tenant Support Worker by calling or texting (431) 334-9930 or by emailing
tenants@westbroadway.mb.ca In-person meetings can be scheduled Monday to Wednesday from 10am to 3pm. Meetings will take place at 222 Furby St (Crossways in Common). Due to COVID-19 masks are mandatory and you will be asked pandemic screening questions upon arrival.