2020 Property Improvement Program is accepting applications!
June 23, 2020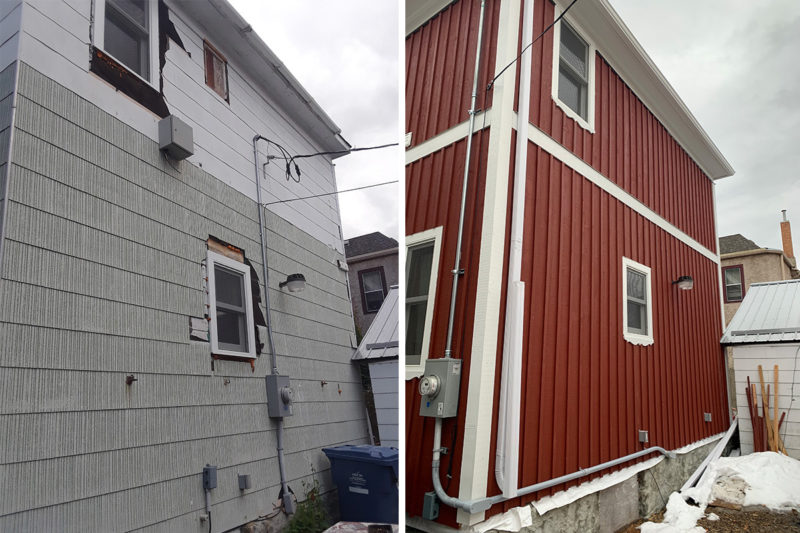 Do you own a residential building in West Broadway? Are you planning on completing exterior repairs this summer? You may be eligible for a grant from the West Broadway Community Organization!
You can hire contractor or DIY. projects can include roofs, doors, windows, exterior painting/siding, fencing, sidewalks, stairs, porches/verandas/landings, security lighting (contractor only), eavestroughs, soffits/fascia, masonry, and landscaping! Funding available for rooming houses, multi-family housing, and single-family homes.